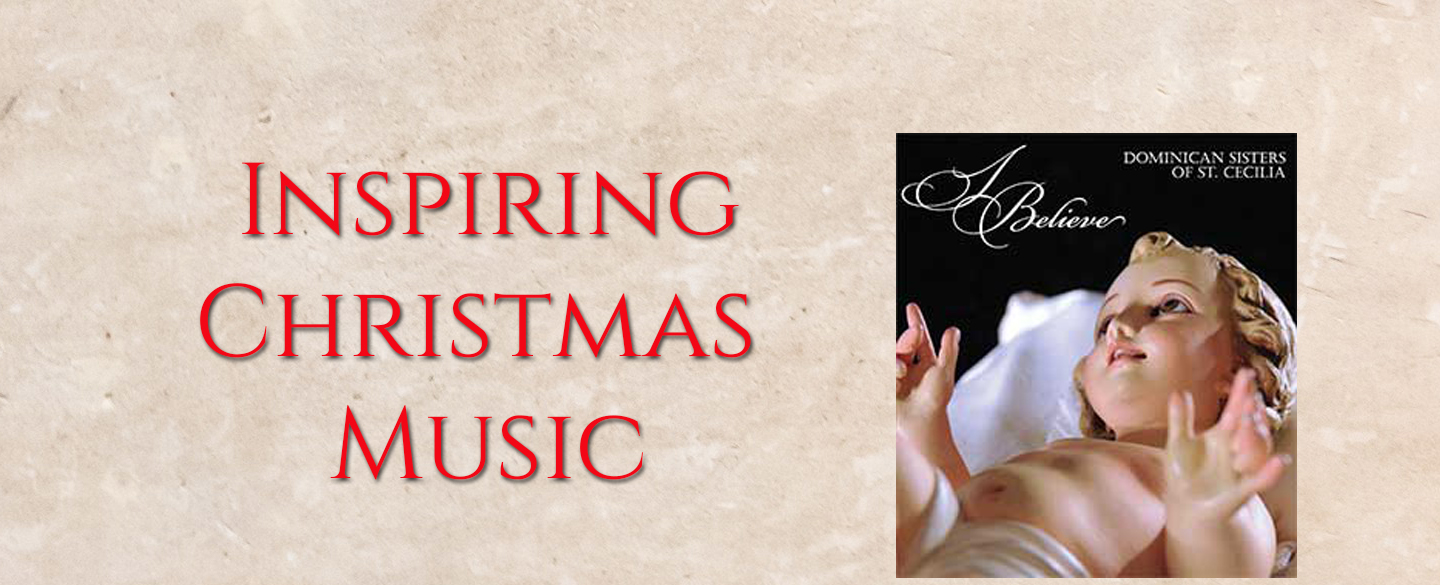 Recorded in 2014, this Christmas album consists of traditional hymns and original compositions recorded by the Dominican Sisters at the Motherhouse. Songs include:
Puer Natus
O Come All Ye Faithful
Sussex Carol
In the Bleak Midwinter
Silent Night
Joy to the World
I Believe in You Lord
Lo How a Rose E'er Blooming
A Gift for the King
Angels We Have Heard on High
Of the Father's Love Begotten
A Child's First Noel
To listen to or download these songs, click here. The CD may also be purchased (limit one per person). You need only pay $4 to cover shipping costs. If this is an international order, please pay $10.00 total. Click here to purchase a CD.