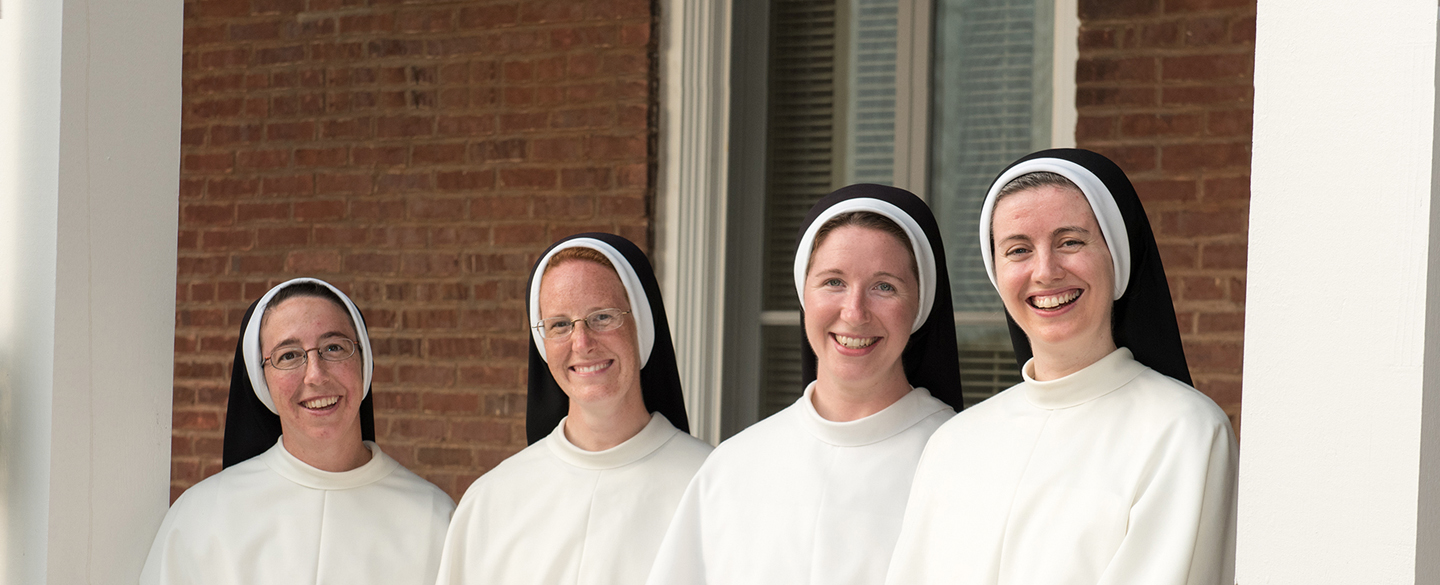 The word of God constantly shows us how God challenges those who believe in him "to go forth". Abraham received the call to set out for a new land. Moses heard God's call: "Go, I send you" (Ex 3:10) and led the people towards the Promised Land. To Jeremiah God says: "To all whom I send you, you shall go". In our day Jesus' command to "go and make disciples" echoes in the changing scenarios and ever new challenges to the Church's mission of evangelization, and all of us are called to take part in this new missionary "going forth". Each Christian and every community must discern the path that the Lord points out, but all of us are asked to obey his call to go forth. (Evangelii Gaudium 20)
Bishop Brendan Leahy recently invited our community to establish a mission in the Diocese of Limerick, Ireland, beginning in August 2016. Friars of the Dominican Order have served in the diocese for almost 800 years, with the first Dominican foundation being made there in 1227, not long after the Order began. Four sisters of our congregation are now serving in the city of Limerick in the Dominican parish of St. Saviour's, which was given to the care of the Order in 1815 and which has been blessed by the presence of friars from the Irish province.
As always, the sisters' first apostolate is to give witness to the joy of consecrated life through the daily living of their Dominican vocation. Their regular life in community, with its foundation in personal and liturgical prayer, is the basis for their active service of the families of the parish and the diocese. The sisters' service to the parishioners of St. Saviour's Dominican Church includes such active works as sacramental preparation, faith formation, bereavement support, and aspects of administration. They are also blessed to have the opportunity to visit the Catholic schools of the Diocese and members of the lay faithful who are engaged in teaching the faith. Besides serving in Limerick, the sisters have been invited to participate in efforts taking place in other areas of Ireland to promote the faith, in accord with the Dominican charism and the spirit of the New Evangelization.
For more information about retreats or other events in hosted by our sisters in Ireland, click here or email limerick@op-tn.org.