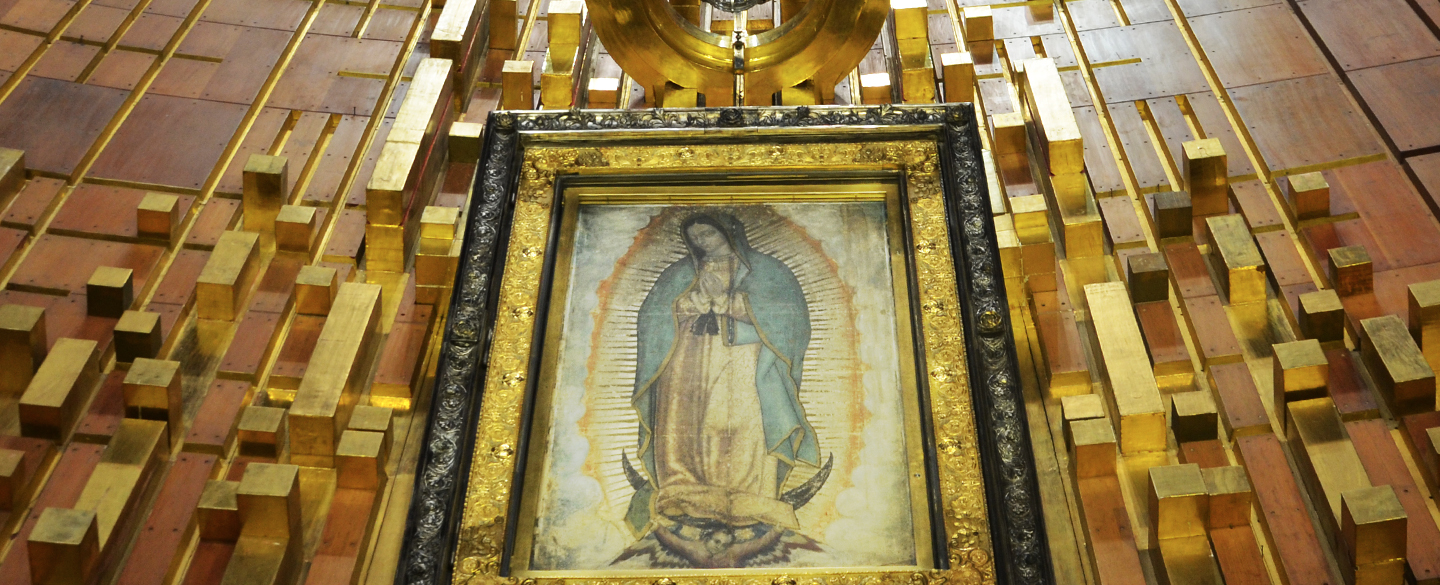 Este hermoso libro, escrito por las Hermanas Dominicas de la Congregación de Sta. Cecilia con la colaboración del diácono Rafael y Ana Bougrat, Ricardo y Carolina Catalán, y Diana Catalán, proporciona un plan simple y fácil de implementar para la oración en familia. Ordenado de manera sucesiva según las etapas básicas de la oración, Una Invitación para ORAR EN FAMILIA, le permite a cada familia progresar paso a paso de un nivel de oración al siguiente. Con el prólogo por el arzobispo Charles J. Chaput, el libro contiene todas las secciones de la edición en inglés, más secciones añadidas de algunas tradiciones hispanas, tales como las Posadas, la celebración de quince años, la presentación de los tres años, los novenarios, etc. Contiene imágenes de vitrales e incluye 20 cuadros originales del estilo Cusqueño, por la Sra. Clorinda Galdos Bell, nativa de Cuzco, Perú. 210 páginas, 150 imágenes a color, tapa blanda.
Ofrecemos un descuento mayor a librerías o a parroquias que compren en cantidades. Para más información, por favor contacte nuestra librería por e-mail bookstore@op-tn.org
The Spanish edition of A Short Guide to Praying as a Family includes all the sections from the English edition, plus additional sections of some Hispanic traditions, such as las Posadas, the celebration of quince años, the presentation of three-year-olds, novenas, etc. It also adds to the beautiful stained glass images 20 original paintings in the Cusqueño style by Clorinda Galdos Bell, a native of Cuzco, Peru. 210 pages. 150 color images. Paperback.
Oprima aquí para una vista preliminar del libro.
To purchase this book, visit our Bookstore or St. Benedict Press.
¡Proximamente! Habra mas informacion en cuanto este disponible.