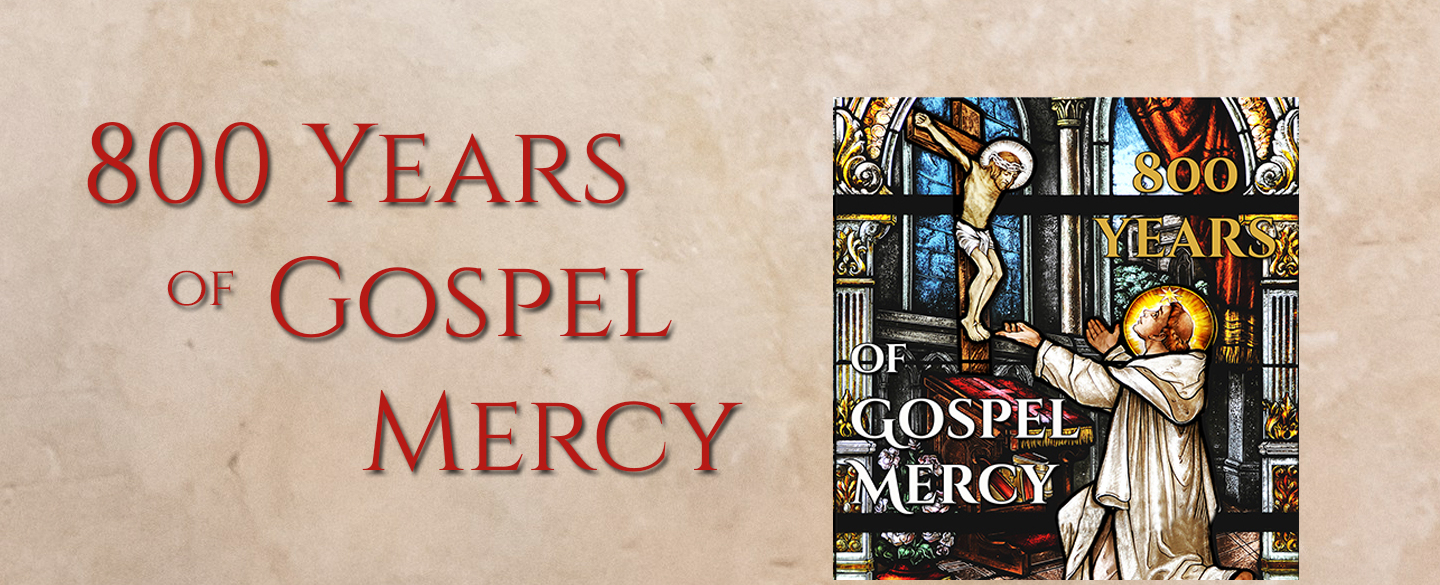 2016 marks the celebration of the Extraordinary Jubilee Year of Mercy called by Pope Francis, and the 800th anniversary of the Dominican Order. These songs reflect God's gift of merciful love and the Dominican charism of preaching the Gospel of Mercy. May this music lift your mind and heart to God, drawing you to be open to the Lord's abundant gift of mercy. Lyrics, copyright and permission information can be found here: 800 Years of Gospel Mercy.
Songs include:
Gospel of Mercy
Ave Maris Stella
O Spem Miram
O Sacred Head Surrounded
Salve Regina
While the Music Played
Ave Verum
This Virgin Kept Her Faith
O Lumen
Heart of Love
To You Do we Come
To listen to or download these songs, click here. The CD may also be purchased (limit one per person). You need only pay $4 to cover shipping costs. If this is an international order, please pay $10.00 total. Click here to purchase a CD.