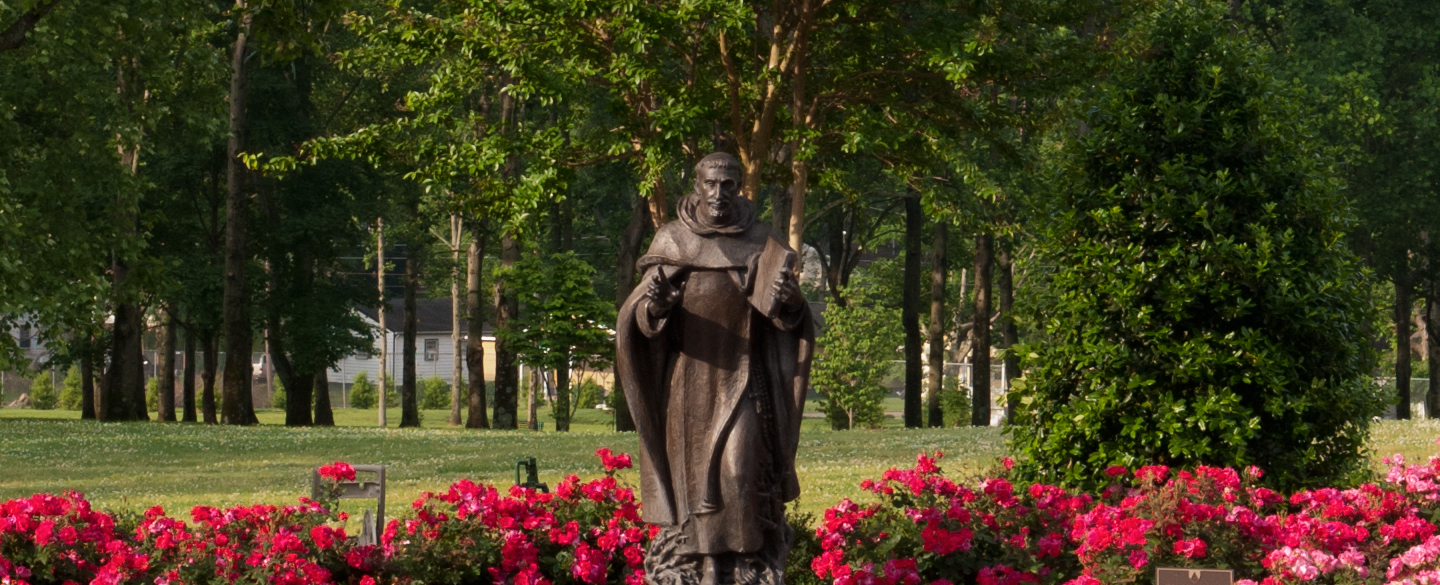 Find new ways to spread the word of God to every corner of the world. (Pope Francis)

Members of the Lay Fraternities of St. Dominic are men and women fully incorporated into the Order of Preachers by way of a special promise. They live their Dominican vocation in the world, according to their state as lay persons. Lay Dominicans, who in the past have been called Third Order or Dominican Tertiaries, have existed almost as long as the Dominican Order itself. The Lay Fraternity of St. Dominic was founded with its own rule in 1285 and was officially recognized by the Church on the feast of St. Thomas Aquinas in 1286. Its most recent Rule was approved by the Church in 1987.
Lay Dominicans are "distinguished both by their own spirituality and by their service to God and neighbor in the Church. As members of the Order, they participate in its apostolic mission through prayer, study and preaching according to the state proper to the laity" (The Fundamental Constitution of the Lay Dominicans 4).
Lay Dominicans come from every background, joining the Dominican charism to their state of life in the world. In this unique Dominican way, they live out their special vocation "to seek the kingdom of God by engaging in temporal affairs and directing them according to God's will" (Lumen Gentium 31).
The St. Cecilia Chapter of Lay Dominicans is a member of the Province of St. Martin de Porres (Southern Dominican Province, USA). For more information, click here.