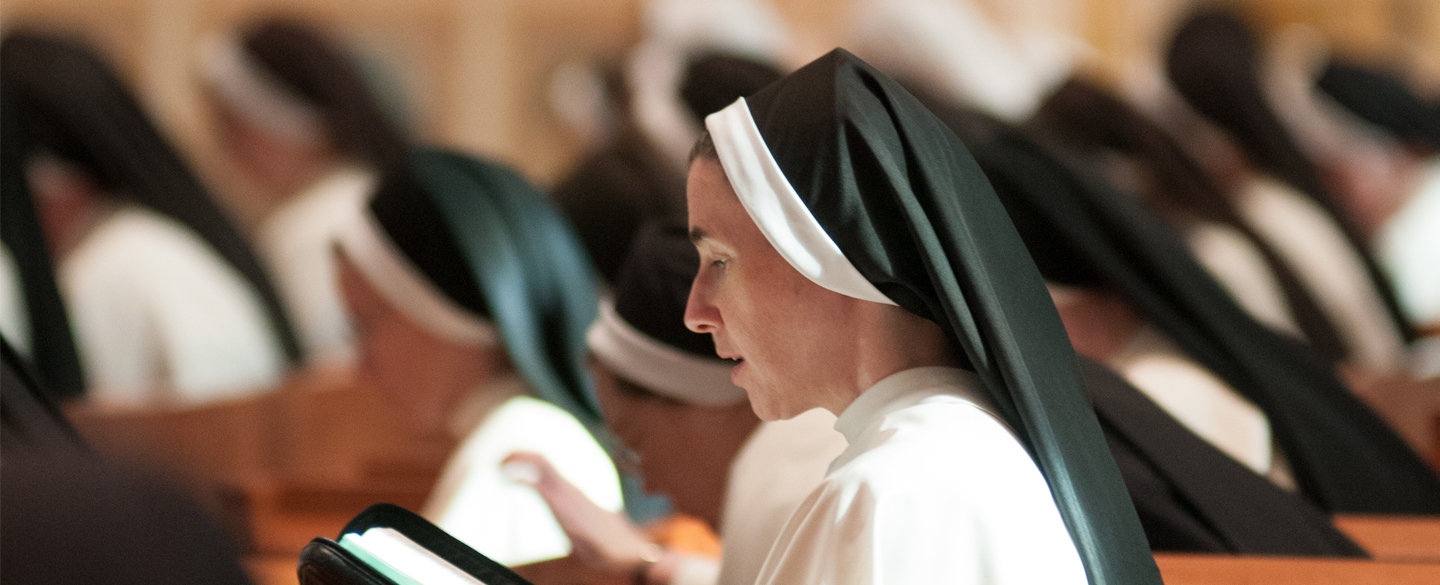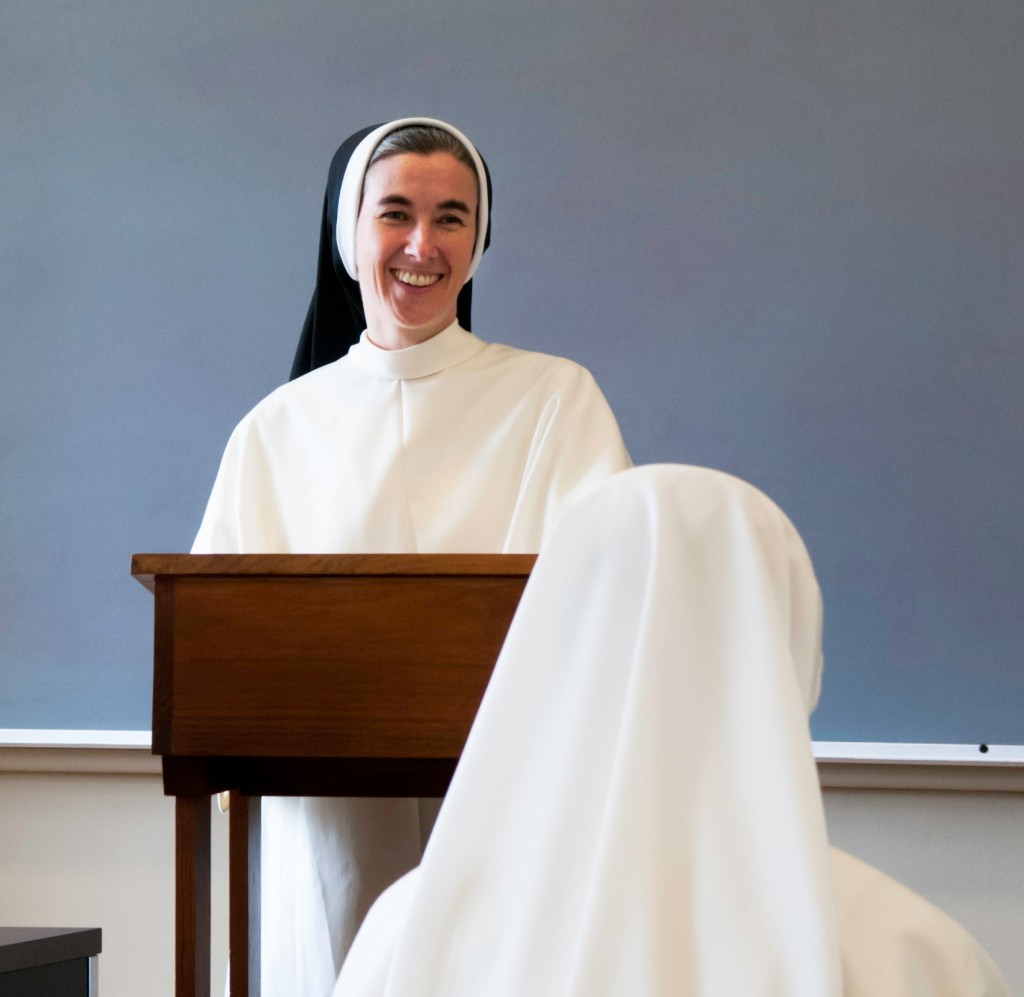 Dancing has always been one of my greatest loves. Even at the age of eight, I had a strong sense that I would become a dancer and dedicate myself to ballet. And so I danced. I was fortunate to have the opportunity to fulfill this dream of mine; however, it was not my most secret dream. Another dream was lingering quietly for many, many years. It was the question of true love. I often asked Our Lord, "What is true love?" and wondered if I could possibly experience it in this life. It remained a question for a long while, until I was willing to listen to the answer.
As I was pursuing my career and working my way up the ladder, my life in the exterior was progressing, but my interior, indeed, my very soul, was starving. I spent all of my energy dancing and had little left over to offer anyone else, including God. Finally, an injury proved to be a very great blessing. It offered me the time to stop, rest, and listen to what the Lord was trying to tell me for so long. In July of 1996, I realized enough dancing had been done and decided to ask Our Lord what he wanted of me. I prayed and waited. I have found it is always good for me to pray, wait, and listen closely to what the Holy Spirit might be whispering.
This is when I began to place priorities in line and ask myself some key questions: Why am I alive? What is my true God-given purpose for this life? I felt the Lord gently calling me to serve him: calling me to love through a religious vocation.
My family has been extremely blessed to have the vocation of my sister, Sister Mary Angelica. She has inspired me by her beautiful example and significantly influenced my choices. She entered St. Cecilia Convent ten years ago, impressing upon me the great mystery of religious life. At every visit, I would marvel at the sisters' inner beauty and their distinct, colorful personalities. I have often remarked how the Dominican Sisters seem to have more fun than anyone I know. I was also captivated by the liturgy, the angelic voices praising the Lord in the Divine Office, and the quiet, prayerful spirit hovering in the chapel. While discerning my own vocation, I was a bit confused and slightly overwhelmed by the choice I was soon to make, and not fully aware of where God wanted me to be. I confided in my sister and planned to make a four-day retreat at St. Cecilia Convent. What was originally meant to be a weekend retreat actually started my new life in Nashville. I decided to stay and attend Aquinas College in order to discern the call of a religious vocation. I prayed for the strength to remain faithful to God's grace. Jesus was listening and gave me the courage to do the will of God.
I entered St. Cecilia Convent with a joyful heart. I am finally at peace, and wish to spend the rest of my life thanking the Lord for his invitation.
Sister Anna Grace professed her perpetual vows on August 8, 2003.